Grow with Seeka
ACHIEVE THE BEST RETURNS WITH SEEKA
Optimise your orchard's productivity through the most up-to-date technical support.
Support through a dedicated Client Relationship Manager (CRM) to guide you through the process of harvest and export.
Strong technical and administrative support.
Communication through discussion groups and grower meetings.
Economical service in direct monitoring of your orchard and in training and auditing.
Our team works hard to ensure all growers receive the cost saving of a larger-scale business, while remaining firmly committed to fulfilling each grower's individual needs.
"The complete grower solution"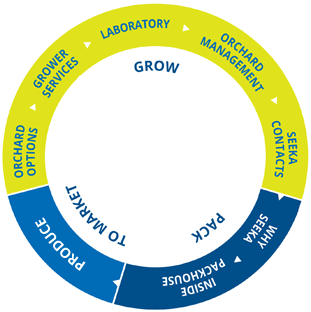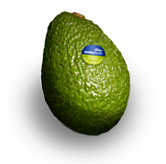 Seeka Key
Contacts
Jonathan Dixon
Lynnaire Avers