Avocado
Seeka offers an integrated service from orchard to market to Avocado fruit growers. Expert orchard services and grower support is followed up with professional harvest and post harvest handling. The fruit is marketed by Seekafresh, supplying New Zealand, Australian and Asian markets.
WHY CHOOSE SEEKA?
Technical advice from our expert, Dr. Jonathan Dixon.
Orchard management services and lease opportunities.
Accurate and innovative post harvest services.
Transparent, grower controlled pool fund management.
"The complete grower solution"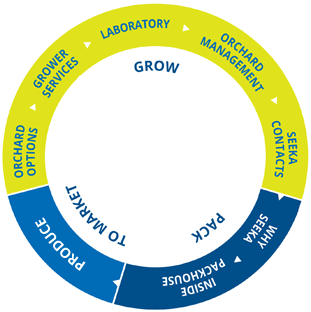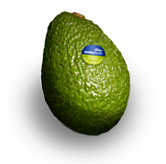 Seeka Key
Contacts
Jonathan Dixon
Lynnaire Avers