Inside the Packhouse
Seeka's maintenance team is dedicated to researching and developing the very best technology through innovation and attention to detail. Seeka uses a highly efficient waterblaster to ensure the fruit when packed are clean and free of pests.
Seeka's packhouses have the potential to pack more than 55,000 trays of avocados a day, with extensive cool storage facilities providing extra flexibility to meet seasonal conditions.
"The complete grower solution"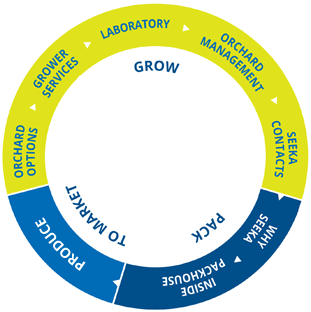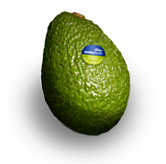 Seeka Key
Contacts
Jonathan Dixon
Lynnaire Avers