Laboratory
VLS is a subsidary of Seeka Kiwifruit Industries Limited.
VLS operates a fruit testing division and a microbiologcal laboratory. The fruit testing division provides a full suite of fruit maturity tests for kiwifruit, kiwiberry and avocados. The microbiological division was developed after the arrival of the bacterial disease Psa which decimated the existing kiwifruit industry. It developed unique DNA tests for the bacteria and has continued to provide research and testing capabilites for the industry.
Verified Lab Services provides:
VLS' innovative testing solutions are helping the horticultural industry increase product value, while complying with international food safety standards.
VLS operates a modern testing laboratory in Te Puke and provides testing services to industry-approved standards. A full quality assurance programme delivers results you can trust, with our rapid reporting service using text and email alerts to keep you fully informed.
VLS help orchard owners to grow healthy crops on nearly 3000 hectares of prime land, process 10,000 maturity tests each season, and work with post harvest operators supplying more than a half of our national kiwifruit crop – New Zealand's most valuable horticultural product.
Visit http://www.vls.net.nz/ for more information.
"The complete grower solution"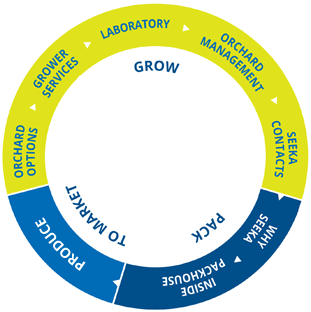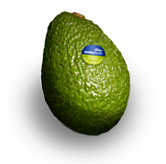 Seeka Key
Contacts
Jonathan Dixon
Lynnaire Avers
Tracy McLean