Management
Seeka provides expertise in avocado growing to drive production and income.
Your orchard manager helps your property to reach its full potential.
The orchard plan meets your specific needs.
Regular updates keep you fully informed and in control.
BENEFITS
Long-term solutions for hassle-free orchard management
Single point of contact with your orchard manager
Dedicated orchard team providing a total year-round service
Applying the best technology to drive production
Modern fleet of equipment
Dedicated service centre
Attention to all compliance requirements e.g. Globalgap, AvoGreen, Health & Safety
"The complete grower solution"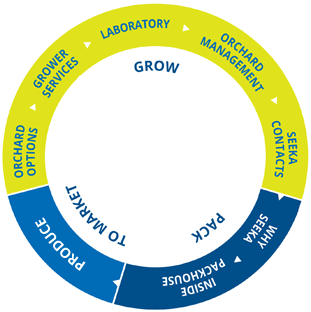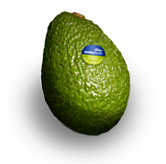 Seeka Key
Contacts
Jonathan Dixon
Lynnaire Avers