Pack with Seeka
A professional post-harvest service minimises costs and maximises the returns.
Benefits of packing with Seeka:
Planned and professional harvest scheduling.
Innovative harvest equipment.
Prompt and detailed packout reporting.
Competitive pricing.
Higher time payments.
A single pool to even out risk.
The latest post-harvest technology and an experienced coolstore management team.
Access to Seeka's experts to keep you up-to-date on industry developments.
The AvoFresh Board - Seeka partnership for a fully accountable and commercial service.
"The complete grower solution"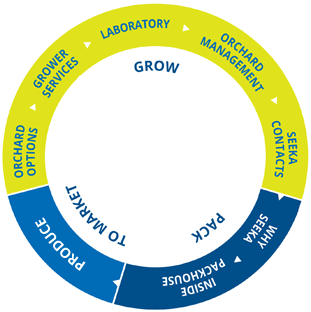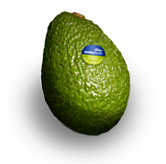 Seeka Key
Contacts
Jonathan Dixon
Lynnaire Avers