Grow with Seeka
Our focus is providing growers with excellent value through low costs, high-performance and superior returns.
Seeka's support network for kiwiberry growers involves regular visits with assigned Client Relationship Manager (CRM) as well as Kiwiberry Category Manager, Kylie Burt. Seeka's CRM's are experienced in all aspects of fruit husbandry and are up-to-date in industry protocols and practises.
Backing up our Kiwiberry Category Manager is the strong support provided by Jonathan Dixon and his technical team. The focus of this team is research, development and analysis of kiwiberry management techniques and practises.
Kiwiberry field days are used as a networking session for growers to gain information and share experiences on the latest industry updates.
Verified Lab Services (VLS) is an independent laboratory that offers a range of services to the horticulture and agricultural industries. These services include:
Pest monitoring
Maturity testing
Ethylene testing
Microbiological testing
"The complete grower solution"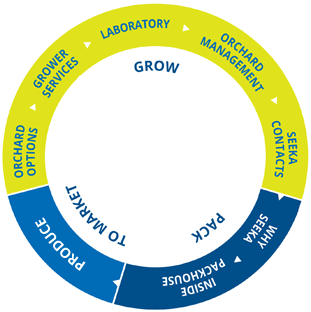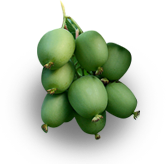 Seeka Key
Contacts
Kylie Burt
Jonathan Dixon
Simon Wells